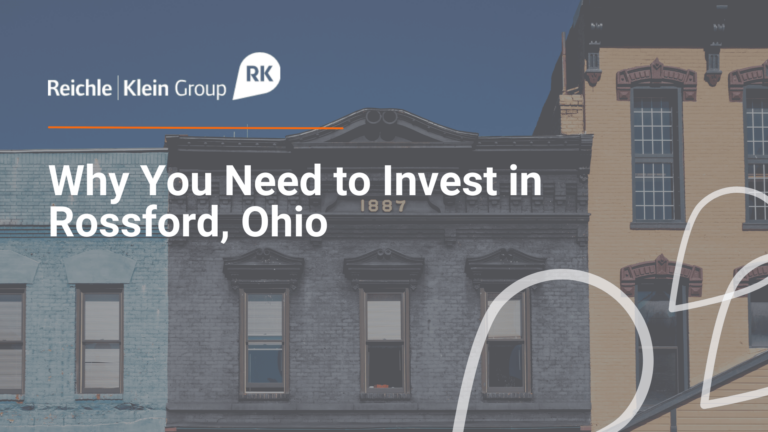 Toledo is known as the Glass City and Rossford, Ohio has a lot to do with that. Part of the Toledo metropolitan area, Rossford is a small town in Wood County, Ohio just a bit south of Toledo proper. It includes the intersection of Interstate 75 and the Ohio Turnpike which offers many opportunities for commercial shipping. In fact, Amazon opened a 640,000-square-foot fulfillment center in Rossford, Ohio on November 10, 2020.
Rossford was founded as a company town by Edward Ford of the Libbey-Owens-Ford Glass Company. In 1898, Ford purchased 173 acres along the Maumee River to build the Edward Ford Plate Glass Company. Ford named the resulting town "Rossford" by combining the last name of his wife, Caroline Ross, with his. Shortly after the foundation of the plant, Ford built the Ford Club next to the plant, so workers could socialize. 
In keeping with this tradition, Rossford, Ohio is the perfect place to invest in commercial real estate, especially for the hospitality industry. Nestled between Toledo and Perrysburg, Rossford is the ideal hub for visitors wishing to explore all the amazing places in Northwest Ohio. Conveniently located on the Maumee River right off I-75, it boasts four first-class hotels on Clark Drive on I-795.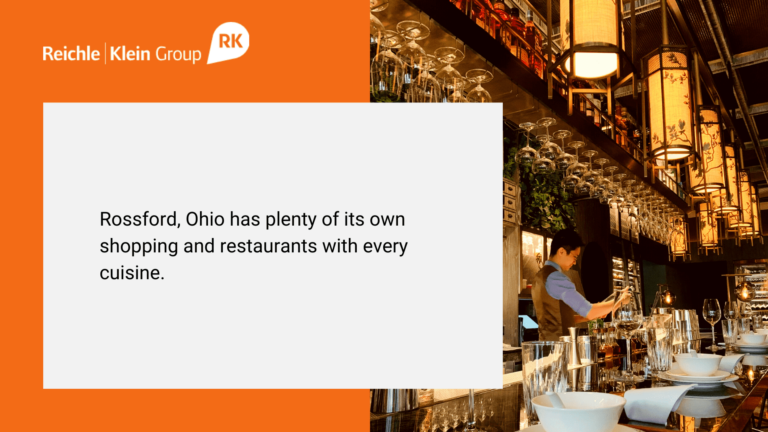 Rossford, Ohio has plenty of its own shopping and restaurants with every cuisine. With a straight shot to Eugene F. Kranz Toledo Express Airport, businesses and visitors are also just 10 minutes away from some amazing places such as world-class museums like The National Museum of the Great Lakes, Imagination Station, the Toledo Art Museum, and the Glass Pavilion with displays of historic glass items, glassblowing demonstrations, and classes.
Within a few minutes is Toledo's baseball park and hockey stadium, a zoo with 10,000 animals, a Hollywood Casino, fourteen Metroparks with thousands of acres, and Ft. Meigs Historic Site. Ft. Meigs was a United States fortification along the Maumee River during the War of 1812. The British Army failed to capture the fort during a siege on April 29th, 1813. Historical interpreters, dressed in period clothing, are on hand to provide weapons demonstrations, discuss the history of the fort, and answer questions.
The city of Rossford is a small, yet well-positioned city for investment, growth, and development. It offers businesses and investors a strategic location, talented workforce, and high value for costs. With all these amenities and a mile of Maumee River shoreline, the city is an excellent location for investors to purchase commercial property. One of Rossford's many benefits is its proximity to Toledo. Located just across the river from downtown Toledo, the city of Rossford offers a balance of riverfront living, recreational opportunities, and first-rate city services for its residents. However, its centrality, miles of commercial roadway, and important highway interchanges make it an attractive investment opportunity. Low tax and utility rates help businesses to thrive, build, and grow in Rossford, Ohio.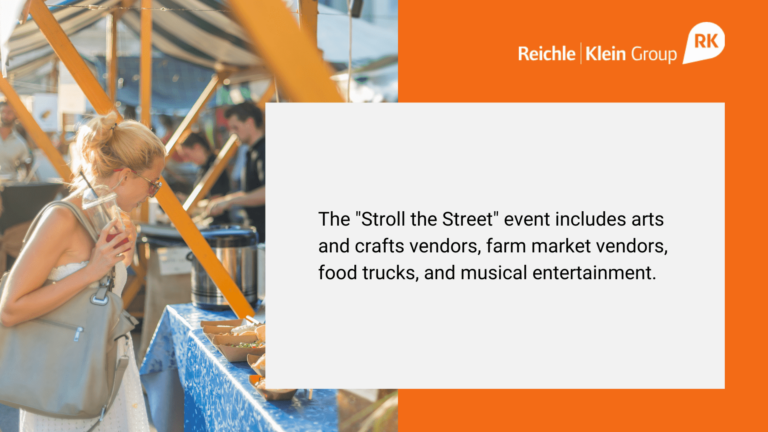 Rossford Ohio Is Also a Bedroom Community
Rossford also has a quiet side with lots of scenic river-front areas and a wonderful marina. Its six thousand residents can "Stroll the Street" every Tuesday from May through the end of August. The event includes arts and crafts vendors, farm market vendors, food trucks, and musical entertainment. Every spring, the Rossford Walleye Roundup is held with nearly 2,500 pounds of Walleye caught over the two-day contest and the winners receiving a $10,000 prize. Veterans Memorial Park sits on the Maumee River and offers boating, fishing, a baseball diamond w/dugouts, tennis courts, basketball courts, outdoor grills, picnic shelters, and covered picnic tables by the river.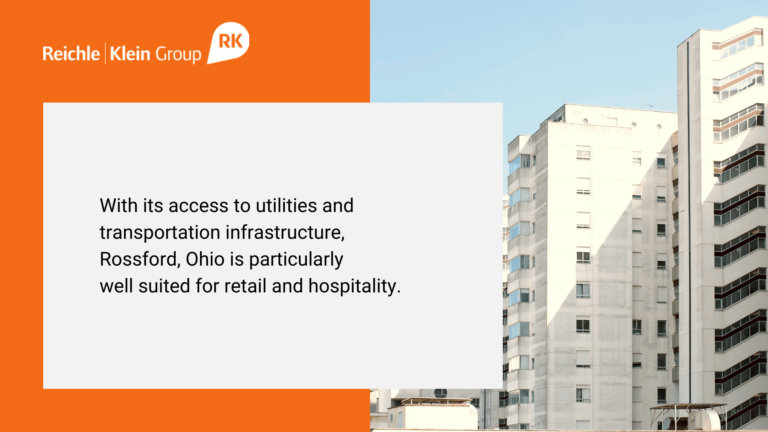 We always say that commercial real estate is more than just retail property. It can be any property from which a business is run including offices, industrial properties, education facilities, aged care properties, and multifamily properties. However, with its access to utilities and transportation infrastructure, Rossford, Ohio is particularly well suited for retail and hospitality. Besides its seven hotels/motels, the Chamber of Commerce lists 45 places to eat in Rossford. That's a lot of restaurants for a town of 6,000 residents! It may be anecdotal, but obviously Rossford's centrality and high vehicular traffic are why there are so many eateries. 
As mentioned earlier, Amazon recently opened a distribution center in Rossford. In early 2019, Medical Mutual, a large health insurance company, announced it was moving its Toledo office to Rossford. Large companies are recognizing the town's centrality, attesting to Rossford's business feasibility. The dozens of retail shops, office buildings, and services located in Rossford, Ohio point to a gold mine for landlords wishing to profit from this hub city.  Get in touch with a team member of Reichle Klein Group, a commercial property brokerage, for more information on current and upcoming listings that may suit your investment goals.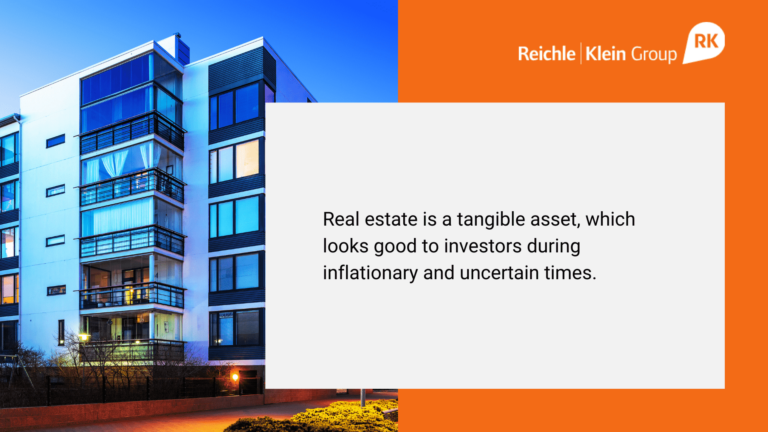 Should You Wait to Invest in Commercial/Industrial Real Estate?
Absolutely not! Prices are up, but so is demand. Don't wait. Prices are high and inventory is low because businesses are returning to "the office." You might be tempted to wait it out, but we think that's the wrong approach. We're not in normal economic times regarding the market and there's no sign that the pre-pandemic market will ever return. Today's conditions favor landlords and real estate provides a great hedge against inflation.
Holding onto cash during a time of inflation is a losing proposition. During times of inflation, cash becomes worth less and less. And inflation, like housing prices, doesn't appear to be going away any time soon. Additionally, as the dollar has become worth less, real estate has been appreciating. Real estate is a tangible asset, which looks good to investors during inflationary and uncertain times. 
True, it's more difficult to get a buy-and-hold investment in today's market. Vacancy rates in Rossford, and the Toledo area in general, continues to decline as demand grows. In fact, the Toledo area, in general, absorbed over 800,000 square feet of space in the second half of 2021. Consequently, the Toledo, Ohio area's industrial-space market is red hot. Of course, do your due diligence first and only buy in an area where businesses will want to rent, like Rossford, Ohio. By keeping your wits about you and working with RKG, you can make some very profitable investments.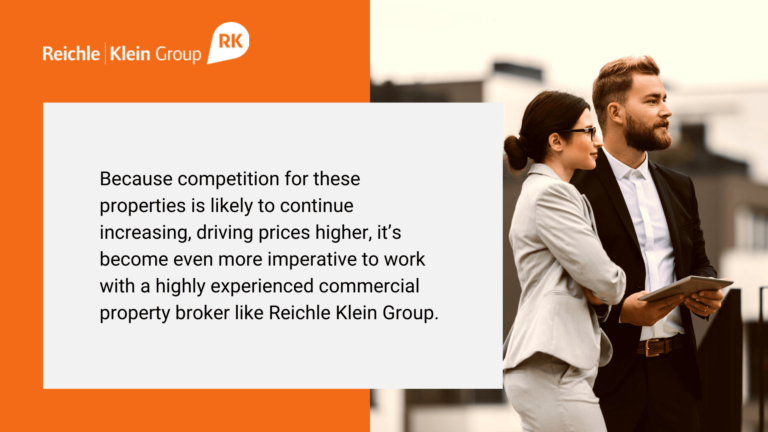 Invest in Commercial Real Estate in Rossford, Ohio
Because competition for these properties is likely to continue increasing, driving prices higher, it's become even more imperative to work with a highly experienced commercial property broker like Reichle Klein Group. Not only will we be able to show you current listings, but we are the first to know of upcoming and off-market listings. Even though the city of Rossford may appear small when compared to the larger metro area, it is a secondary market that has much to offer commercial real estate investors. The area is well positioned for strong growth in the coming years and commercial real estate assets will surely benefit.
Reach out to a member of our team for more information on commercial real estate investing in Rossford and the Toledo area. This is not a market you want to miss out on!