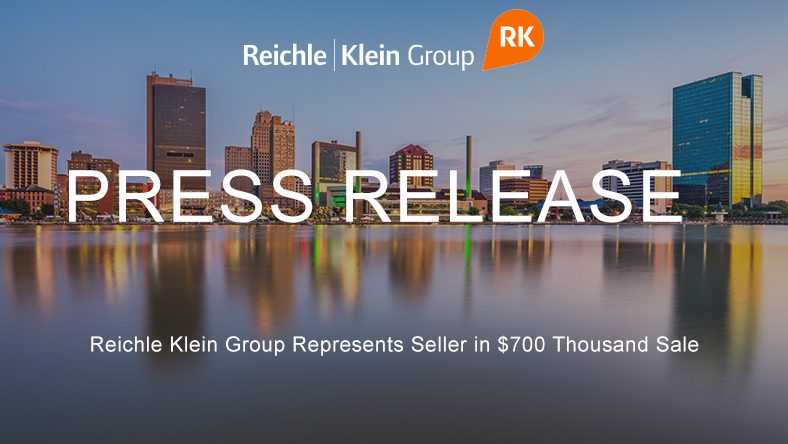 Reichle Klein Group Represents Seller in $700 Thousand Sale
TOLEDO, OH – Reichle Klein Group recently coordinated the sale of a former restaurant for
$700,000 in Lima, OH.
Reichle Klein Group's Duke Wheeler, CRRP represented the seller, Suemar Realty Inc., in the sale of the property at 1950 Bellefontaine Road. The 7,704 SF former restaurant is located at a busy I-75 interchange and includes a large highway pole sign and pylon sign. The building has potential for redevelopment and re-use.