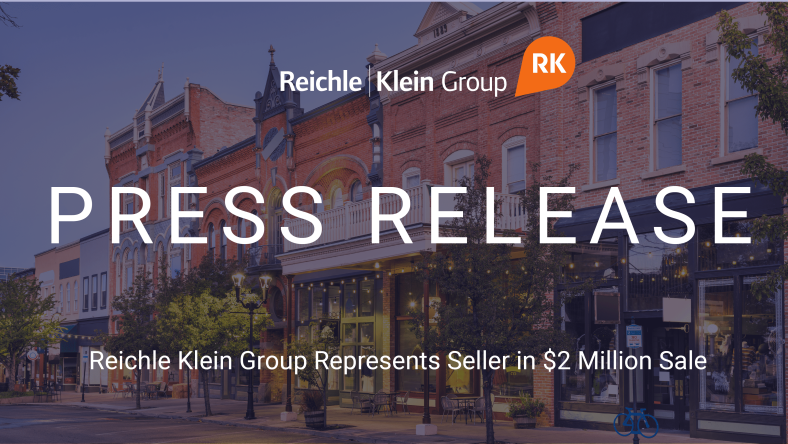 Reichle Klein Group Represents Seller in $2 Million Sale
TOLEDO, OHIO – Reichle Klein Group recently coordinated the $2,000,000 sale of approximately 20acres of land near Levis Commons in Perrysburg.
Reichle Klein Group's Duke Wheeler, CRRP represented the seller, Meadowood Asset Management LLC, in the sale of several land parcels at Levis Commons. Levis Commons   a 300,000 SF+ open-air retail and office lifestyle hub hosting national, regional and local specialty merchants. The project features 60+ retailers, restaurants, office tenants and a 12-screen movie theater. 100,000 people per week on average visit Levis Commons for their shopping, dining and entertainment needs.