Market View | Toledo Apartment – New Construction
Hot Topics
Apartment-rental market performing at an exceptionally high level

Downtown and UT area student housing markets bounce back

Rents are growing at historically high rates

Apartment sales up 400% over the prior year
Overview
New construction activity is at its lowest level since the end of 2018. One project, the SOMO community in Sylvania, was fully delivered in the second half of 2021. Steedman Estates in Waterville is nearing completion and the Carronade Park community in Perrysburg has commenced construction. Two downtown renovation projects, Fort Industry Square and the Continental Baking Company Building are nearing completion.
Interested in learning more?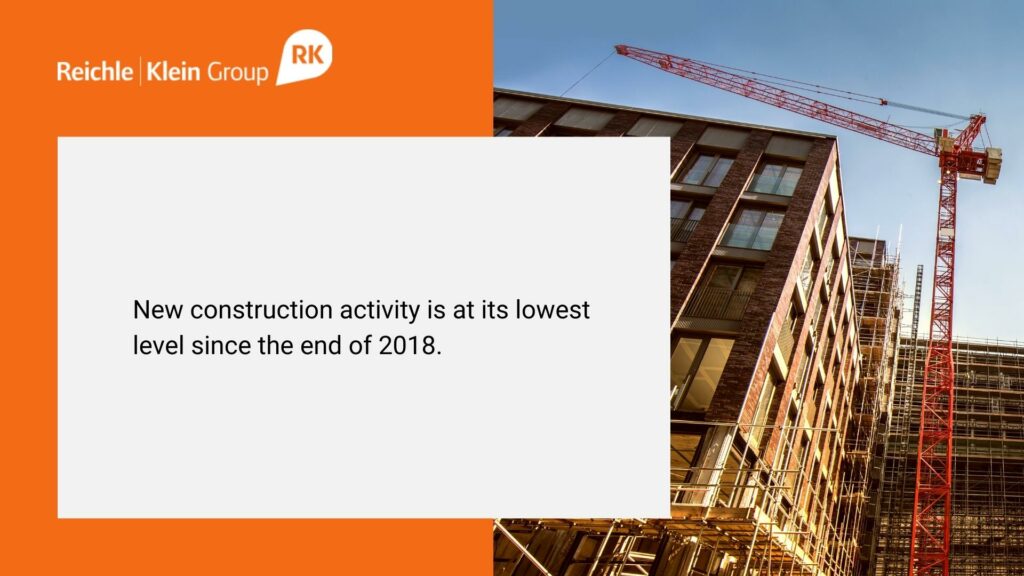 The velocity of sales of market-rate apartment properties over 20 units in 2021 jumped 400% from 2020 as significantly more properties were brought to market during the year. Overall, 30 properties comprised of 3,028 units traded in 2021. Still, demand for apartment properties from investors far outstrips available offerings. Yields have compressed and trading prices continue to increase. As has been the case for some time, buyers are coming from around the country.

Interested in learning more?