We Believe in Tools, Skills, Knowledge and Results
When we say "we know our market," we mean that we know every pebble on every street. We know about new vacancies before the previous tenants can load their moving trucks. We know where to look to conduct the most in-depth research and get the most relevant results. And we make it all available to you, right here.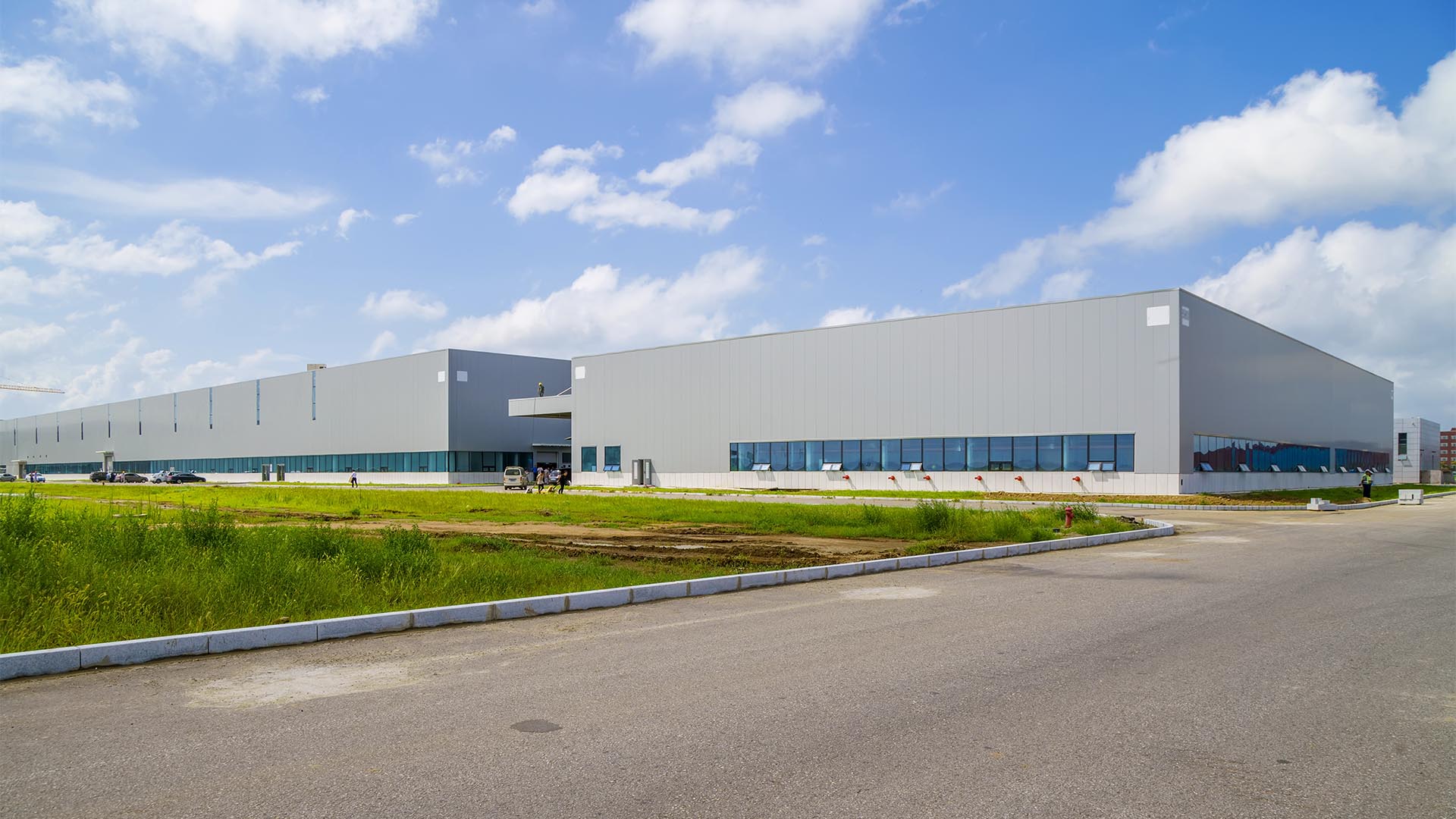 Endyear Marketview Report & Survey 2021
It's hard to believe that the Toledo, Ohio area industrial space market could get much better than reported at the end of 2020 or at mid-year 2021, but it has – if you are a landlord, an owner or don't happen to need any space. For these players, the market just keeps getting better and better. If you are a user and need space or a tenant with a lease expiring, this market is a challenge and is only getting more challenging. It features very few space/building options, drastically increasing rents and long wait times for new space to be delivered.
Vacancy continues to decline as demand grows.
The market continues to favor owners and challenge those looking for space.
The market absorbed a further 819,868 square feet of space in the second half of 2021.
Demand continues to encourage new construction – primarily build-to-suit.
NorthPoint Development to acquire and develop former North Towne Mall site – adding over 800K SF industrial.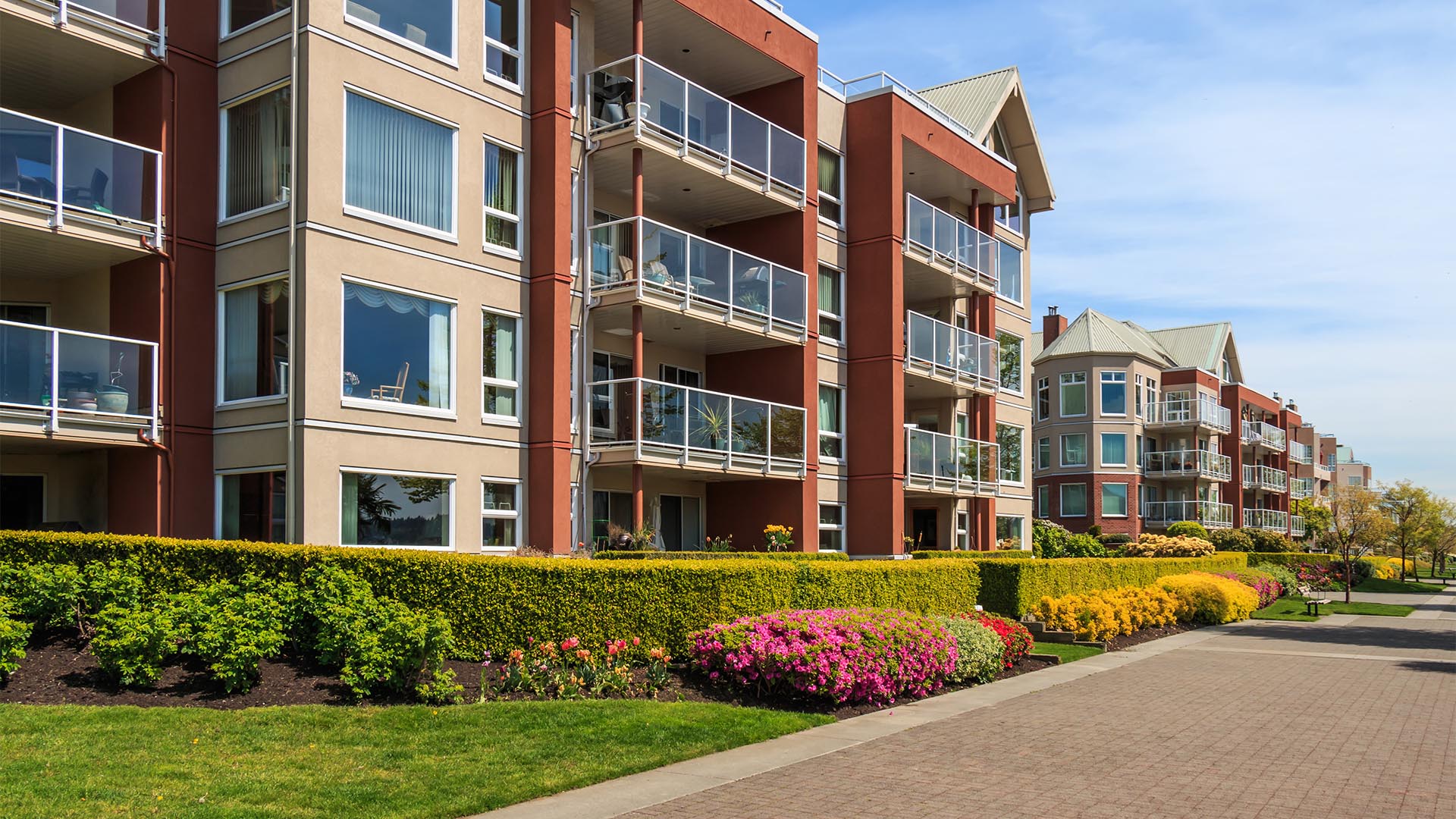 Midyear MarketView Report & Survey 2021
Overall market vacancy fell to 2.7% from 4.3% in December 2020. Meanwhile, the average monthly asking rent rose 5.9% during the first six months of 2021 to $847.43. Since the end of 2019, the average monthly rental rate for the market has grown a remarkable 15%.
Apartment-rental market performing at an exceptionally high level
Downtown properties beginning to see substantial traction in leasing activity
Number of communities reporting 100% occupancy higher than any reporting period in memory
Though improved since end of 2020, the student-housing market around the University of Toledo has become a submarket struggling because of continuing uncertainty
whether normalcy returns soon
First half of 2021's larger-property sales has been anemic due to a lack of inventory being offered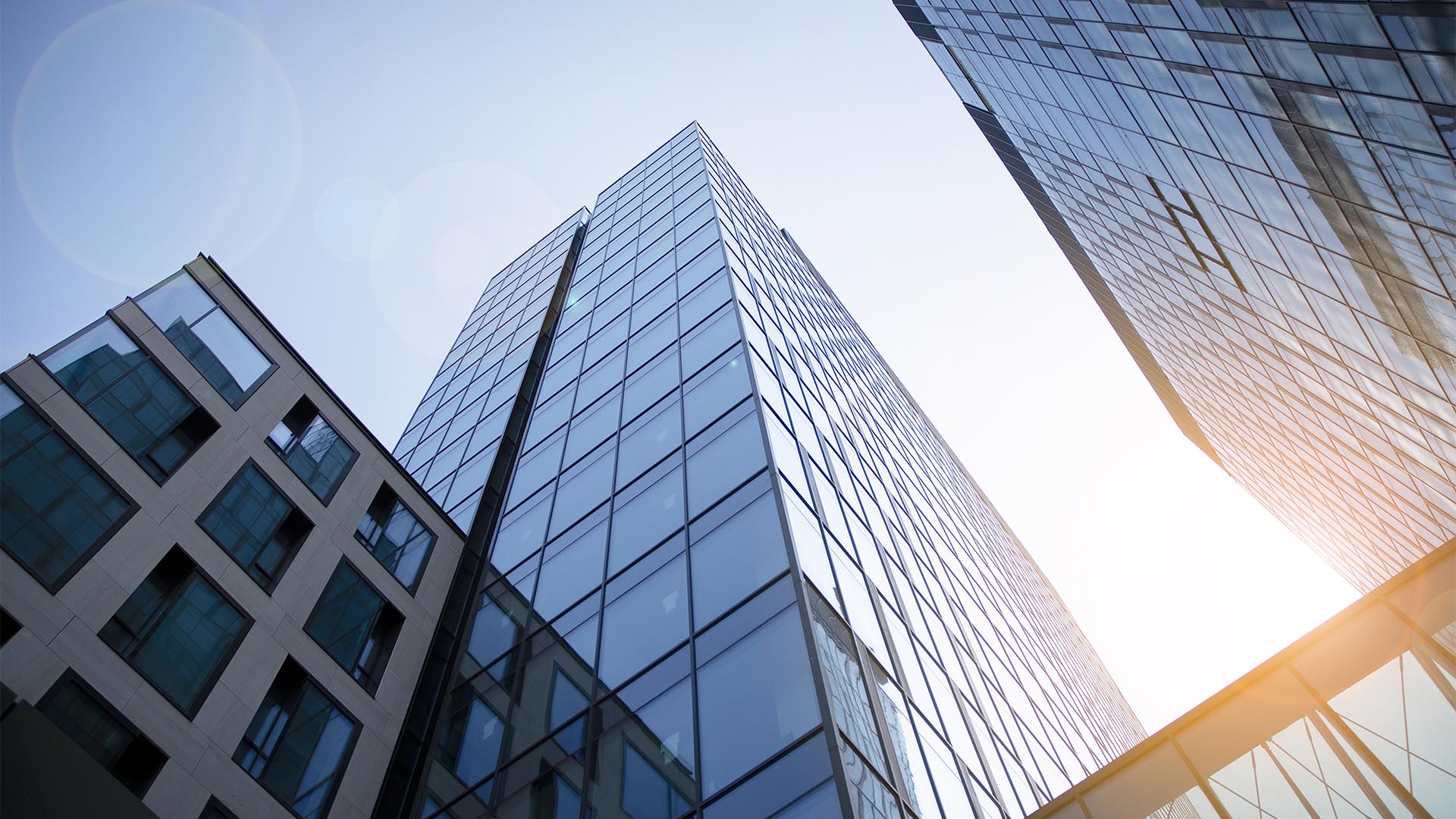 Midyear MarketView & Survey Report 2021
At midyear 2021, the Reichle Klein Group Toledo, Ohio, office-space market survey finds the market weaker than it was at the end of 2020 in many ways, but with some bright spots. The market is in something of a strange place. While the results of this snapshot are not as bad as one may have feared in the wake of the COVID 19 pandemic, to the degree that the market softened further, it did so for reasons other than COVID.
Market weaker than at end of 2020, but with bright spots
Vacancy rate rises as market experienced negative net absorption of 47,238 SF in total
Many office users find relative value in existing buildings
Most in-demand buildings are found in suburban townships
High demand for smaller office buildings available for purchase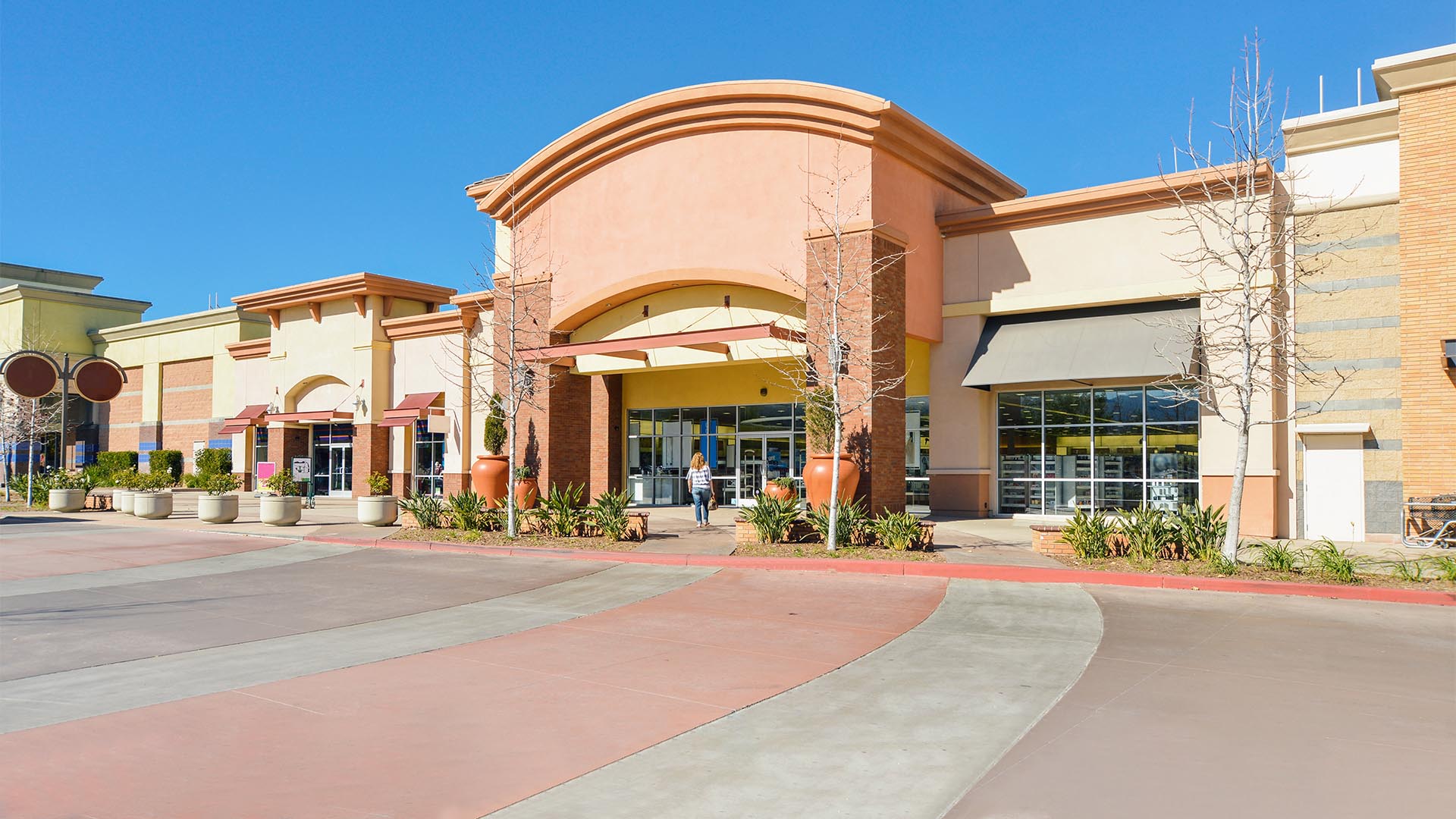 Midyear Marketview Report & Survey 2021
Reichle Klein Group's midyear 2021 Toledo, Ohio, retail-space market survey found the market to be in better health than some might have expected. Vacancy is down from 11.5% at year-end 2020 to 11.0% by June 2021, improving in both the anchor and inline segments. Meanwhile, the average asking rental rate increased to $9.41 per square foot from $8.92 over the first half of 2021. A total of 85,497 SF was absorbed over the same time period.
Retail market in better health than some might have expected
Vacancy rate falls from year end, improving in both anchor and inline segments
Repurposing of space from traditional retail to alternative uses of space or sites endures
Few traditional retailers in an active site-selection mode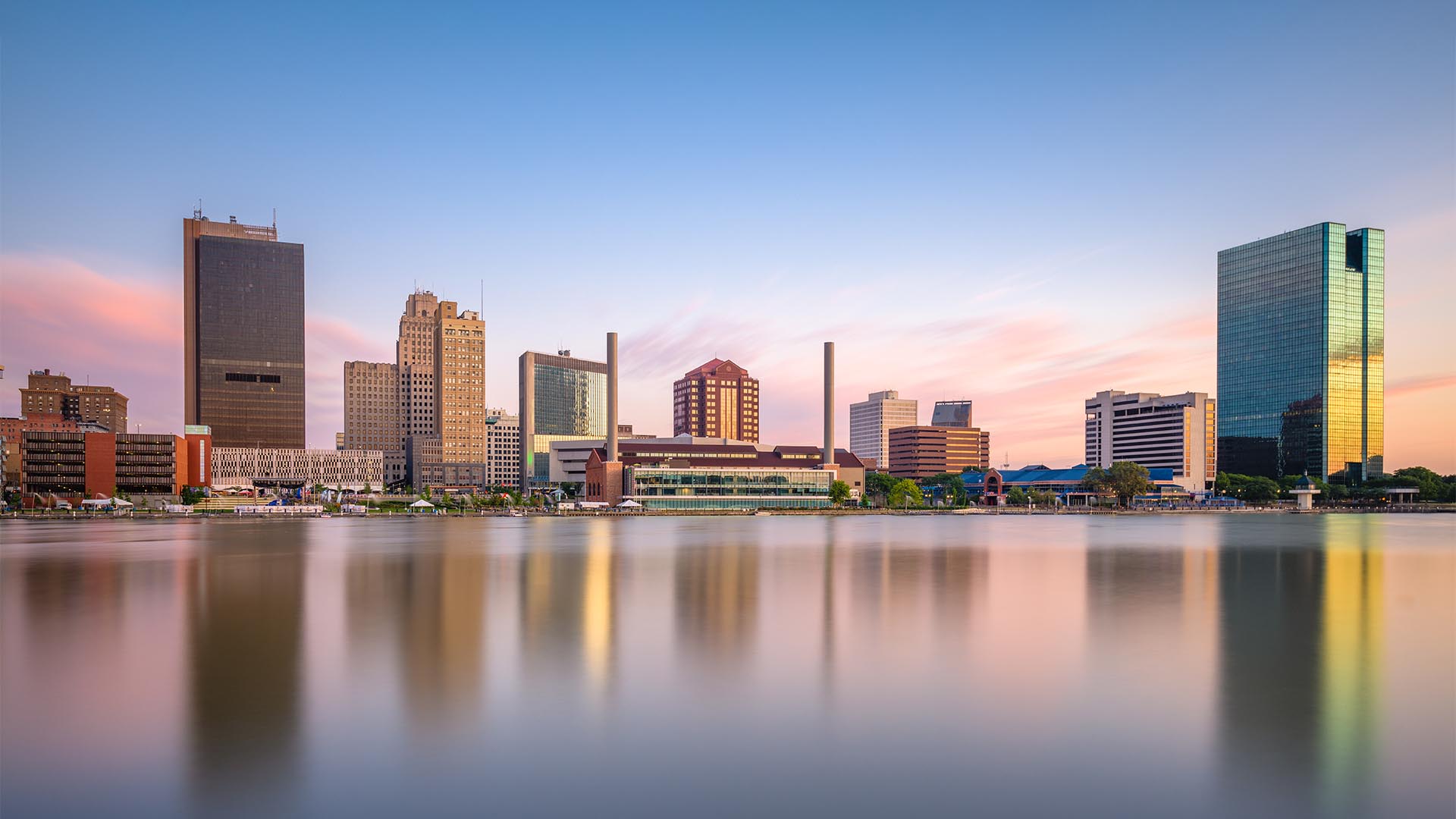 Demand for high-quality industrial space in Toledo greatly exceeds supply
Industrial real estate market fundamentals in the Toledo, Ohio, area remained quite sound at the end of 2014.
Retail vacancies drop in area
Vacancies among retail space in metro Toledo fell to 12.9 percent from 13.2 percent over the first six months of 2014.
Vacancy rates still high from downtown Toledo landlords
Central business district's vacancy rate has been consistently in the 21-22 percent range the last 3½ years.