Caring for Your Investment
You'll benefit from our decades of creative strategizing and negotiating. 
With our unmatched knowledge of the commercial real estate market, you're more likely to achieve your desired outcome.
Our strong deal flow means we have access to opportunities you don't.
Since we prioritize proactivity and problem solving, you can focus on your other ventures.
"On a scale of 1-10, I rate our experience with RKG at an 11. They have performed above all expectations we've had in the areas of industrial real estate marketing, industrial and residential management and construction/project management. They are easy to work with and always available upon request. And they are just really great human beings!"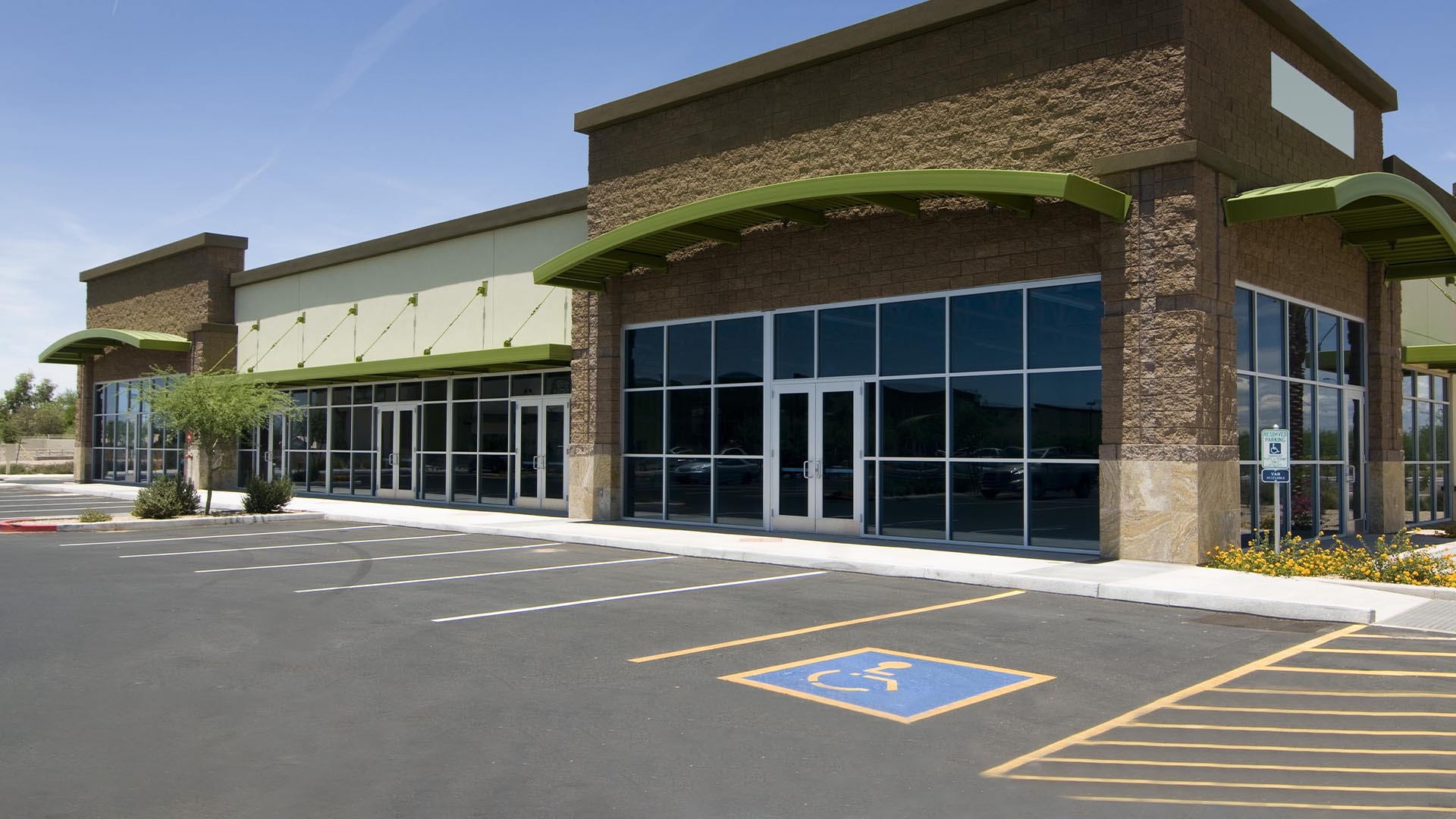 Property Sales and Leasing
How We Sell Your Property or Fill Your Building
Our commercial property brokers specialize in retail space, industrial space and office space, as well as land sales.
We emphasize the thoughtful positioning of your property.
Unlike other commercial property brokers, the RKG team develops a multi-point marketing strategy.
We deliver regular progress reports.
You receive unfiltered market feedback.
"I found RKG to be very responsive. They did a great job of helping us finish up the leasing at this shopping center. When we hired them, we had two vacancies. Within 120 days, we signed two leases and both of those tenants are now open for business."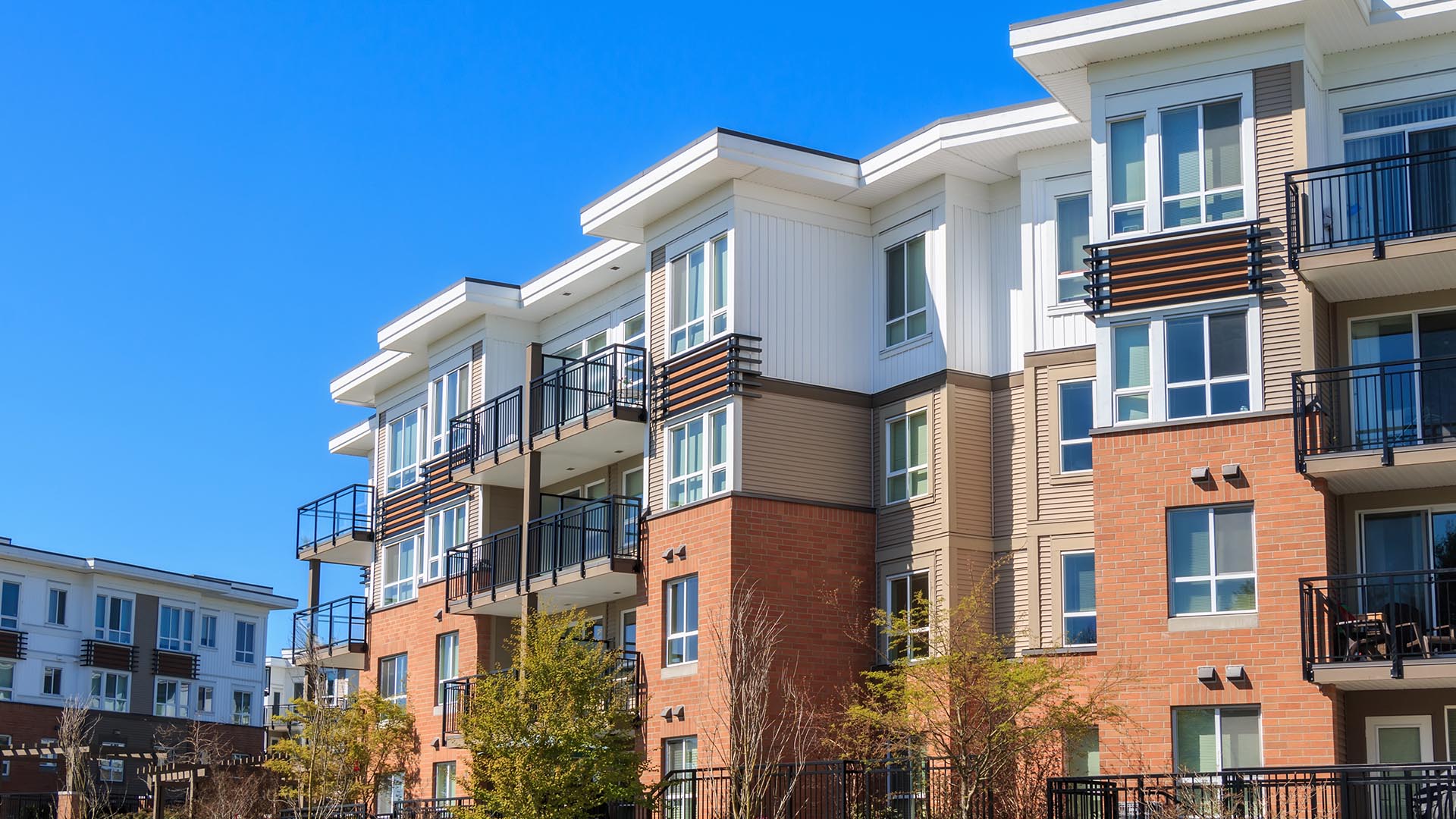 Our apartment investment advisors lead a sales process that achieves maximum pricing for sellers.
We use technology to give commercial real estate listings national exposure, creating urgency and seller leverage.
Using our proprietary database of 45,000 active investors, we target likely buyers.
In 2018 and 2019 alone, the Reichle Klein Group sold 23 communities for a total of $83,000,000
"Nobody knows the Northwest Ohio multi-family market better than the Investment Property Advisors team at Reichle-Klein. Their helpful suggestions on how to improve the physical presence of our apartment complexes - and how to increase our NOI - resulted in a much better financial outcome than expected. If you are buying or selling a multi-family complex, do yourself a favor and hire the apartment sales team at Reichle-Klein!"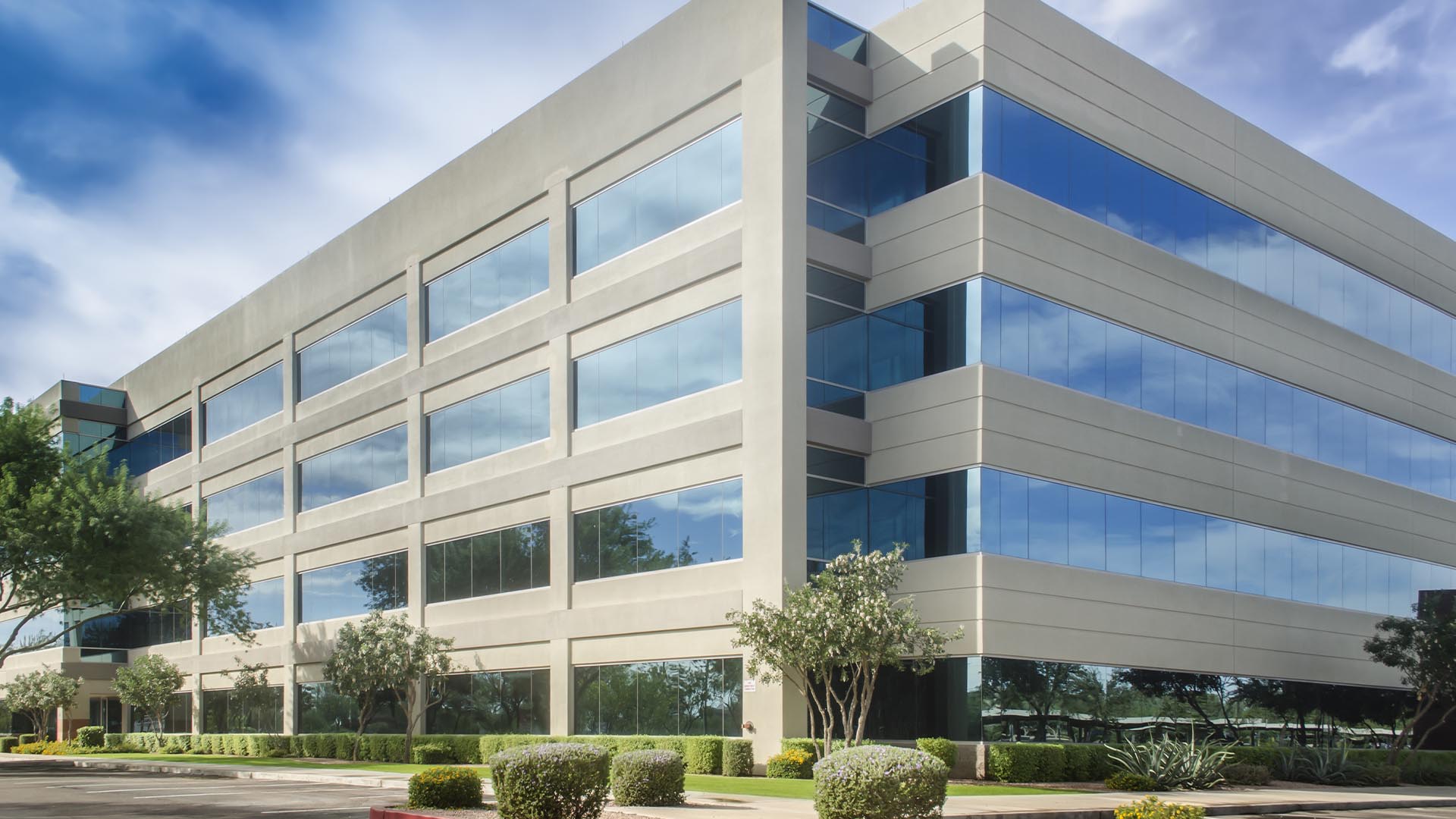 Investment Property Sales
Ready to Sell Your Property?
We make commercial real estate investing easy. Each day, our advisors focus on data related to your commercial property's value.
We apply deep knowledge of the commercial real estate for sale in the local market.
Our databases of active investors help us locate the right buyer of your commercial real estate property.
Using multiple web marketing platforms, we give investment property listings national exposure.
Between 2010 and 2020 we sold 159 investment properties totaling $293,500,000 in sale proceeds.
"In addition to facilitating several commercial real estate transactions - both leases and purchases - members of the RKG team make a point to stay in touch and keep us apprised of market conditions and happenings."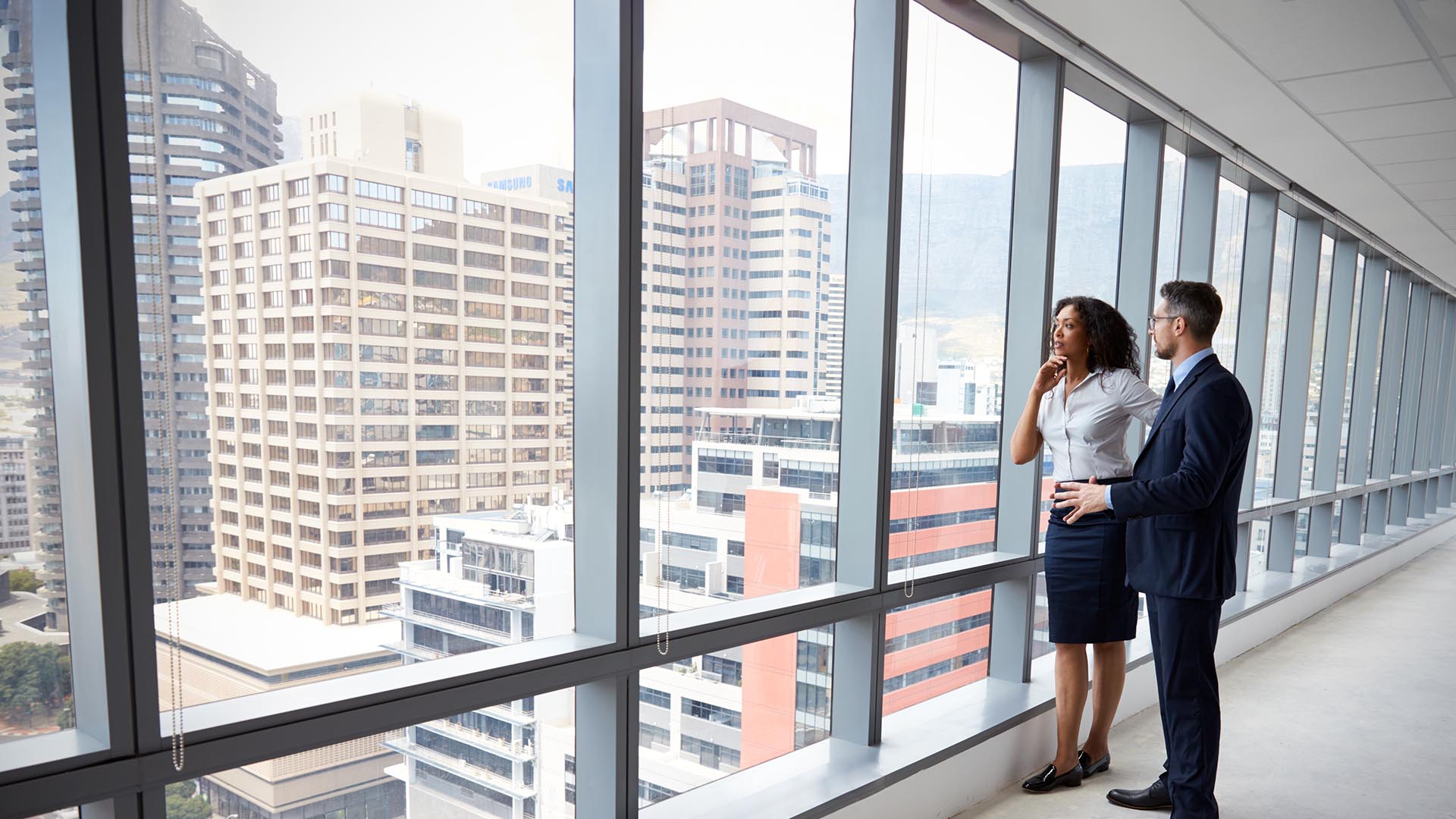 We can find the ideal location for your office, retail, industrial, or commercial property.
As your advocate, we work to achieve the optimum solution for you.
Our process includes a thorough discovery of your needs, goals, and objectives.
We develop negotiation strategies based on our unique market insight.
We ensure that all potential options are brought to your attention.
"I dealt with several brokers and seriously considered four locations for Urban Pine Winery. None of the brokers I have come across so far were even half as personable, reliable and knowledgeable as my RKG broker. He gets things done and that's why I wanted to work with him and Reichle Klein."