Keeping Your Buildings Working
RKG provides property management services for more than 3.5 million square feet in 77 properties for 33 different owners from countries around the world.
We serve a variety of owner types and property sizes.
Because we emphasize tailored solutions, you can depend on personal service.
In 2019's annual survey, our property management clients gave us a 96% satisfaction score.
Our clients have been with us an average of 8.5 years; the longest has been with us 22 years.
Our 17-person team includes credentialed management specialists and facility maintenance staff. 
"We acquired a property that RK was already managing and kept them in place. Turned out to be a great choice. We appreciate the attention to safety and security of the tenants, as well as the overall condition of the building."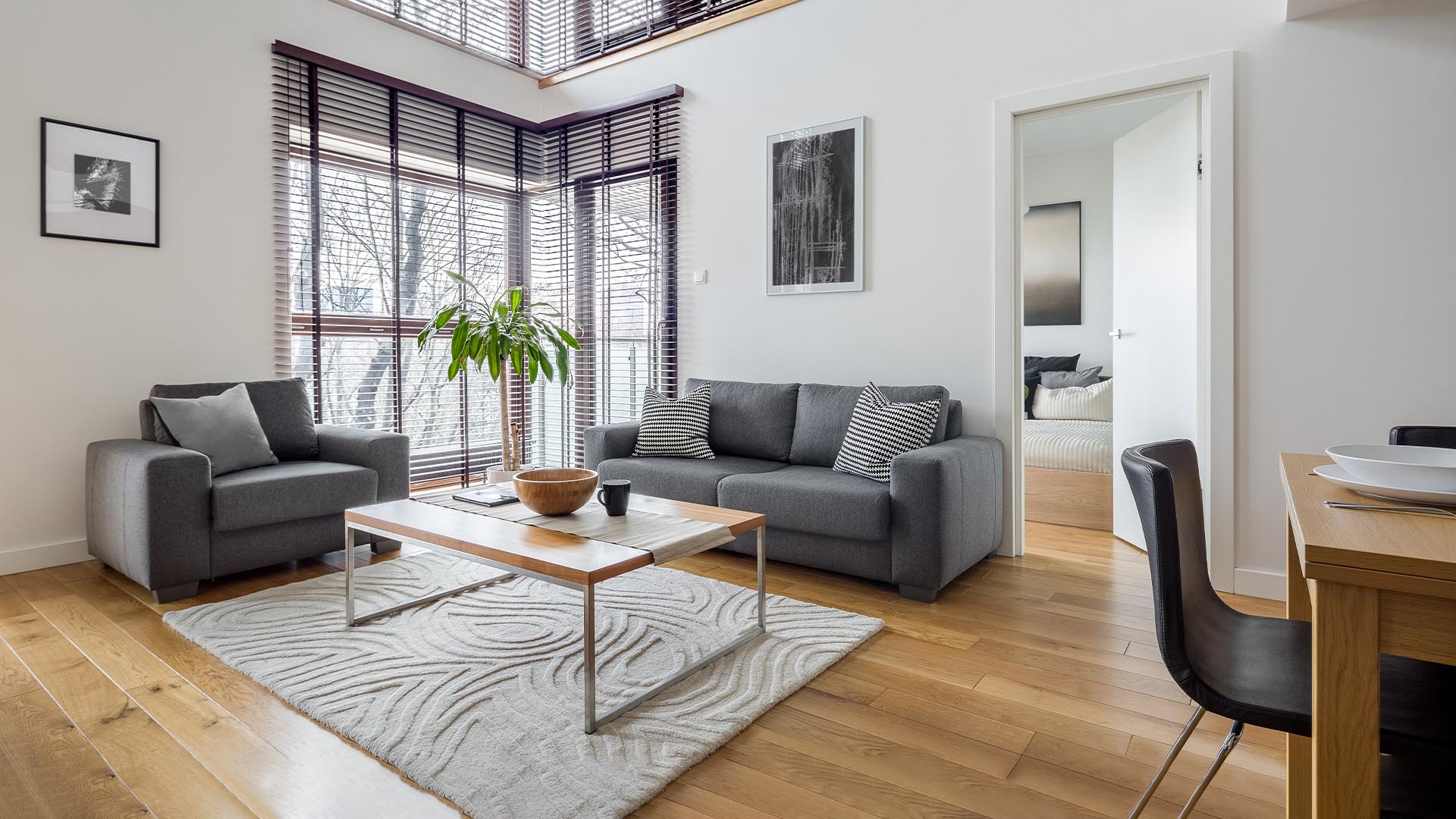 Keeping Your Community Full and Your Tenants Happy
RKG Apartment Management maintains the appeal and value of your complex.
Residents benefit from both proactive and responsive service.
We apply energy and creativity to our marketing and leasing initiatives to keep your occupancy high.
Other services: accounting, collections, payables and financial reporting.
"If you need a solid company to work with you on multiple property types - RKG should be on your list!"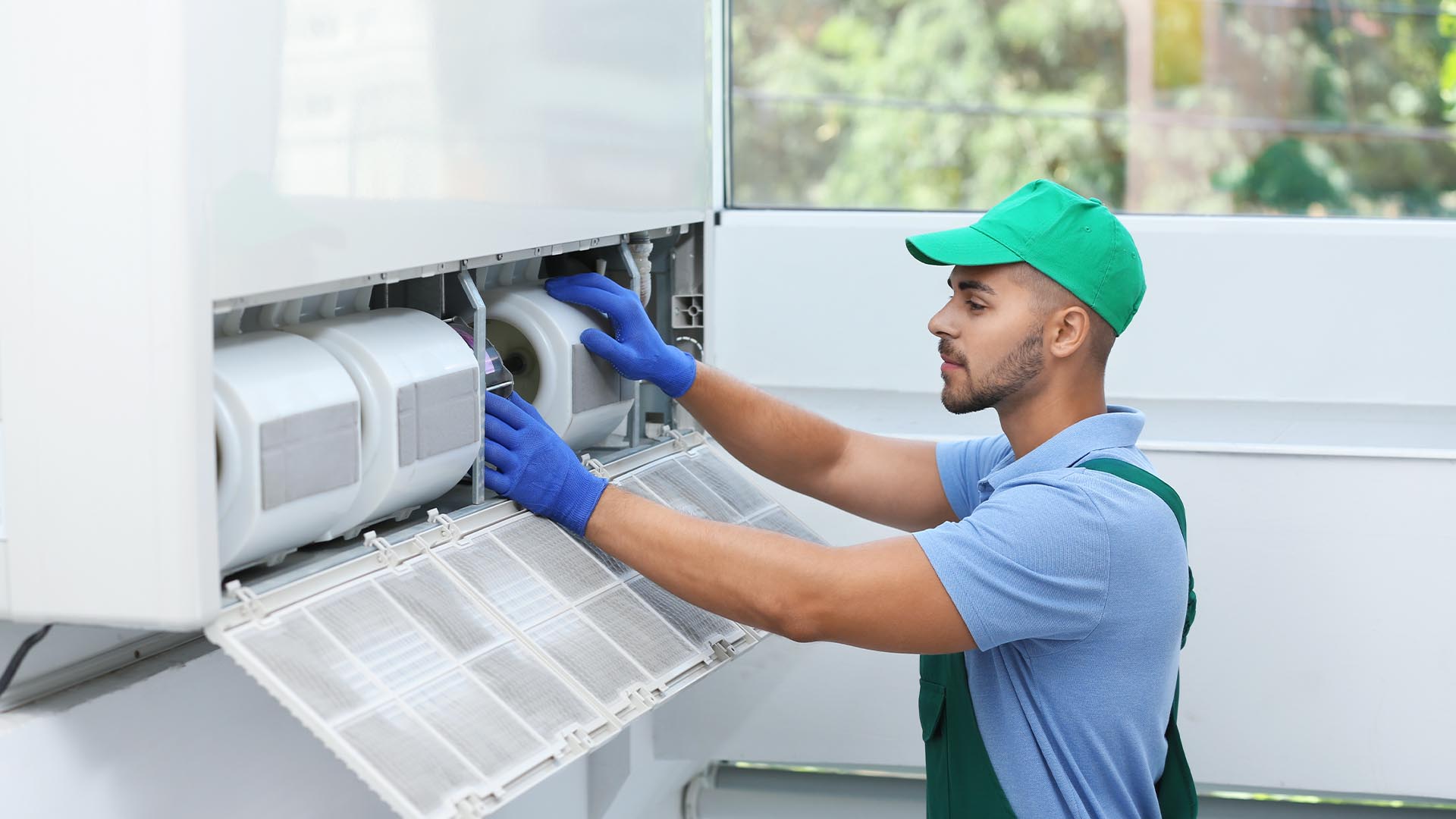 Caring for Your Investment
Our team manages a mixed portfolio of office buildings, industrial buildings and retail centers.
We have particular expertise in office properties, from downtown towers to suburban low-rise buildings.
We provide vendor management, maintenance and 24/7 emergency response.
Other services: accounting, collections, payables, financial reporting, annual operating and capital budgeting and project management.
"Our RKG account manager oversaw a major elevator modernization, delivering phase 1 early and under budget."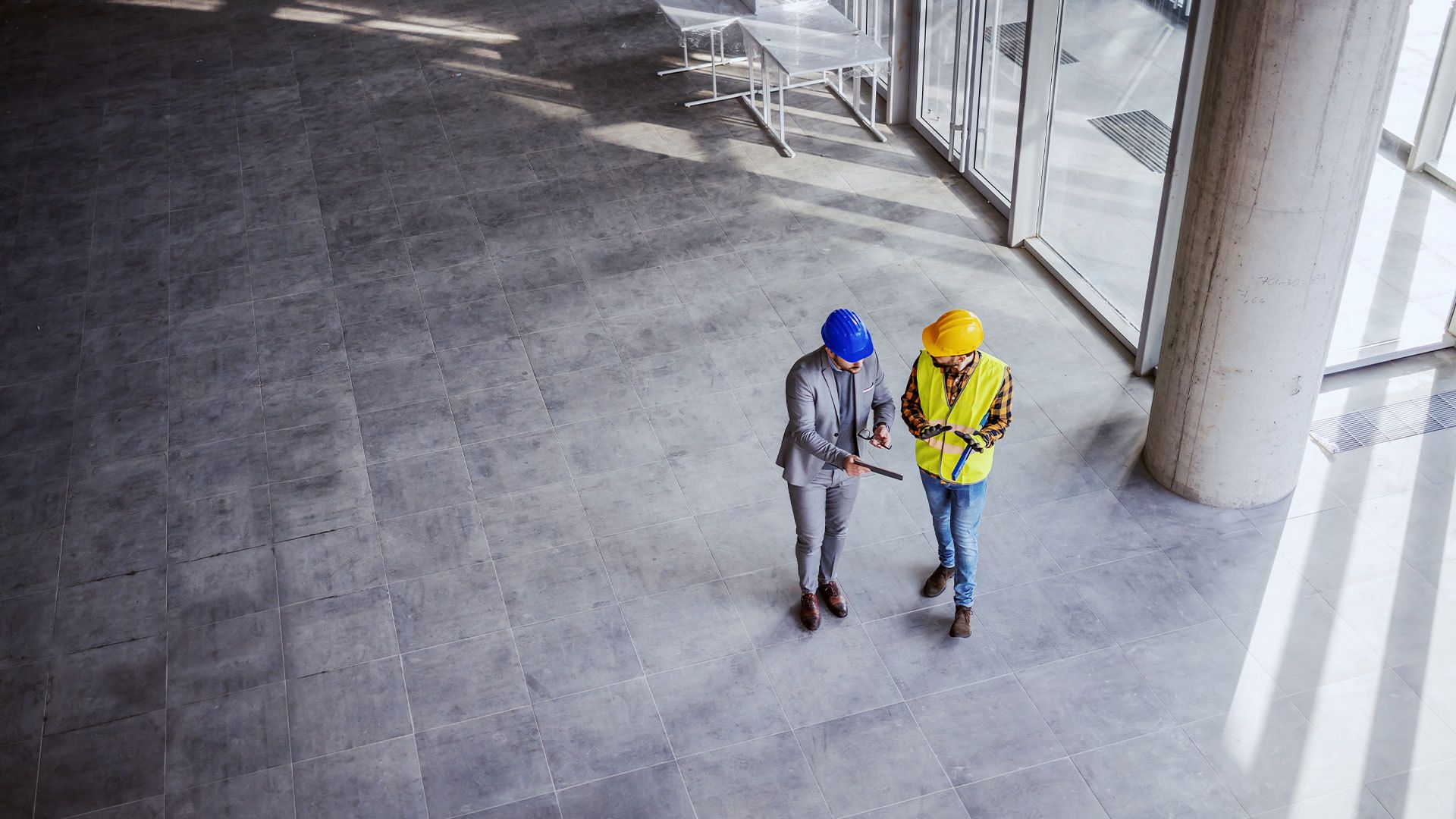 We Keep You Up and Running
Call us as needed to work on your office, retail, industrial and apartment properties.
Services include building inspections, upkeep and repairs for commercial property.
Our preventative maintenance can help you avoid costly system breakdowns.
You benefit from roving maintenance professionals in fully equipped vehicles and dedicated personnel stationed at properties full time.
Available 24/7 for emergency response.
"People actually answer the phone and return calls! Excellent work product! Thank you for your service."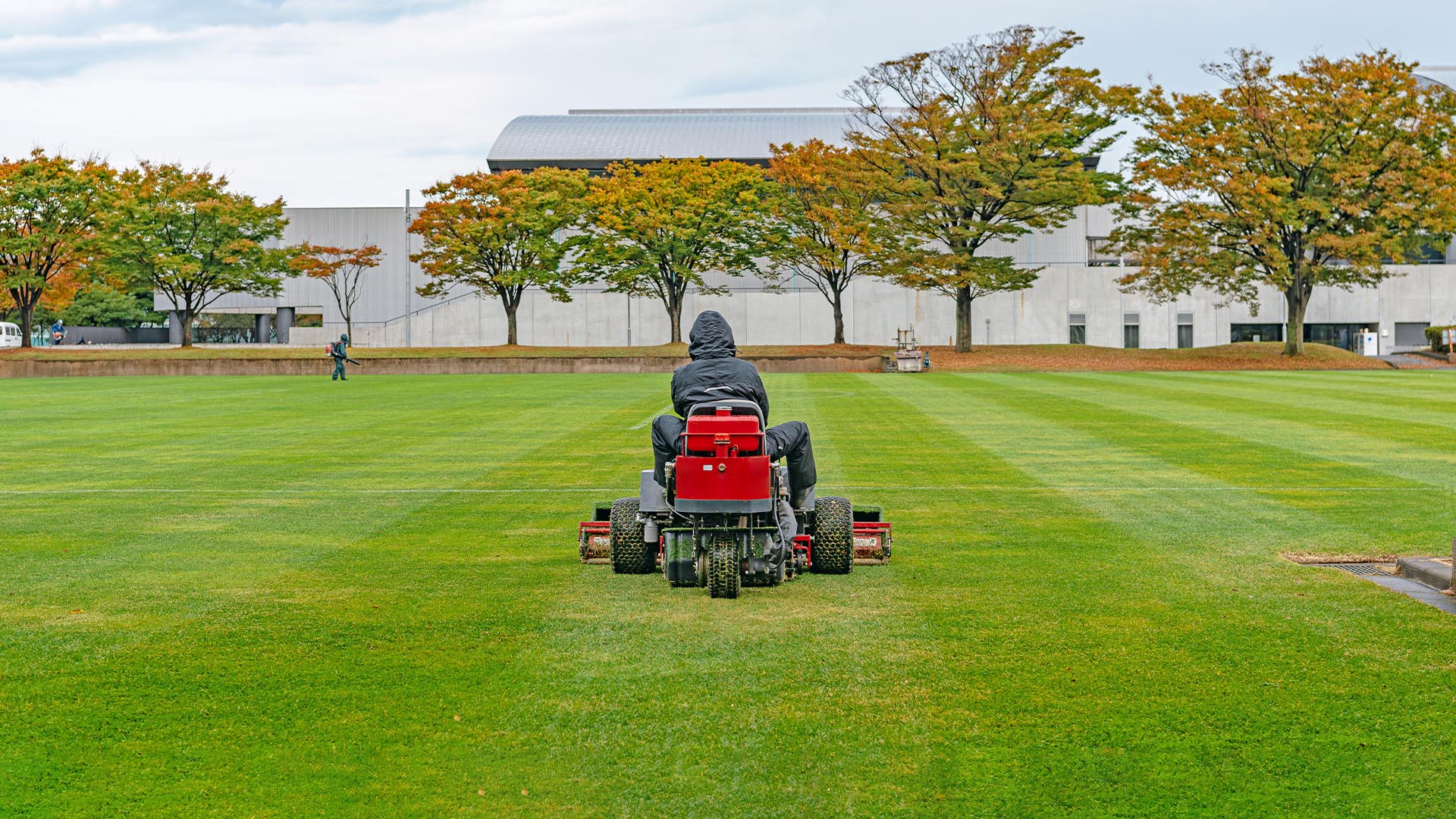 We Make It Easier to Focus on Your Business
Our Facilities Management team keeps your building working.
We provide groundskeeping, facility maintenance and other services.
Credentialed specialists develop your customized plan.
We draw on three decades of vendor relationships.
"Reichle Klein has provided me with well thought out opportunities from competent, and reliable advisors."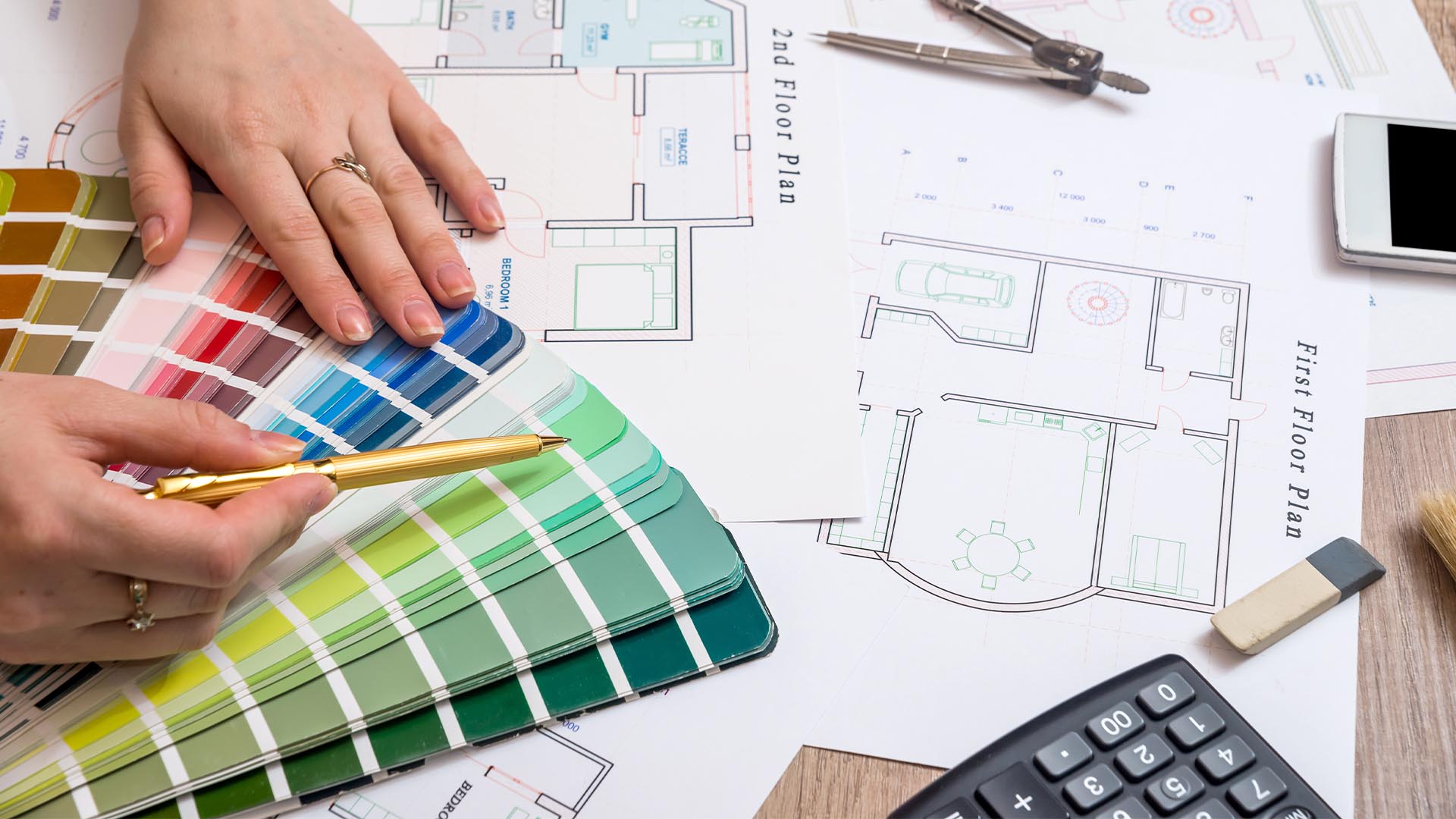 Overseeing Your Capital and Tenant Improvement Projects
We represent both owner and user clients.
We've managed scores of projects with budgets as high as $3 million.
Our experience includes roofing, paving, HVAC replacement, foundation repair and full tenant build-outs.
We can serve as the construction manager and/or our client's representative.
"Erik Lassiter - our assigned manager from RKG - is proficient, ever ready, and available. The million-dollar retrofit he managed for us in Findlay, Ohio was carried out in a timely manner with impeccable quality."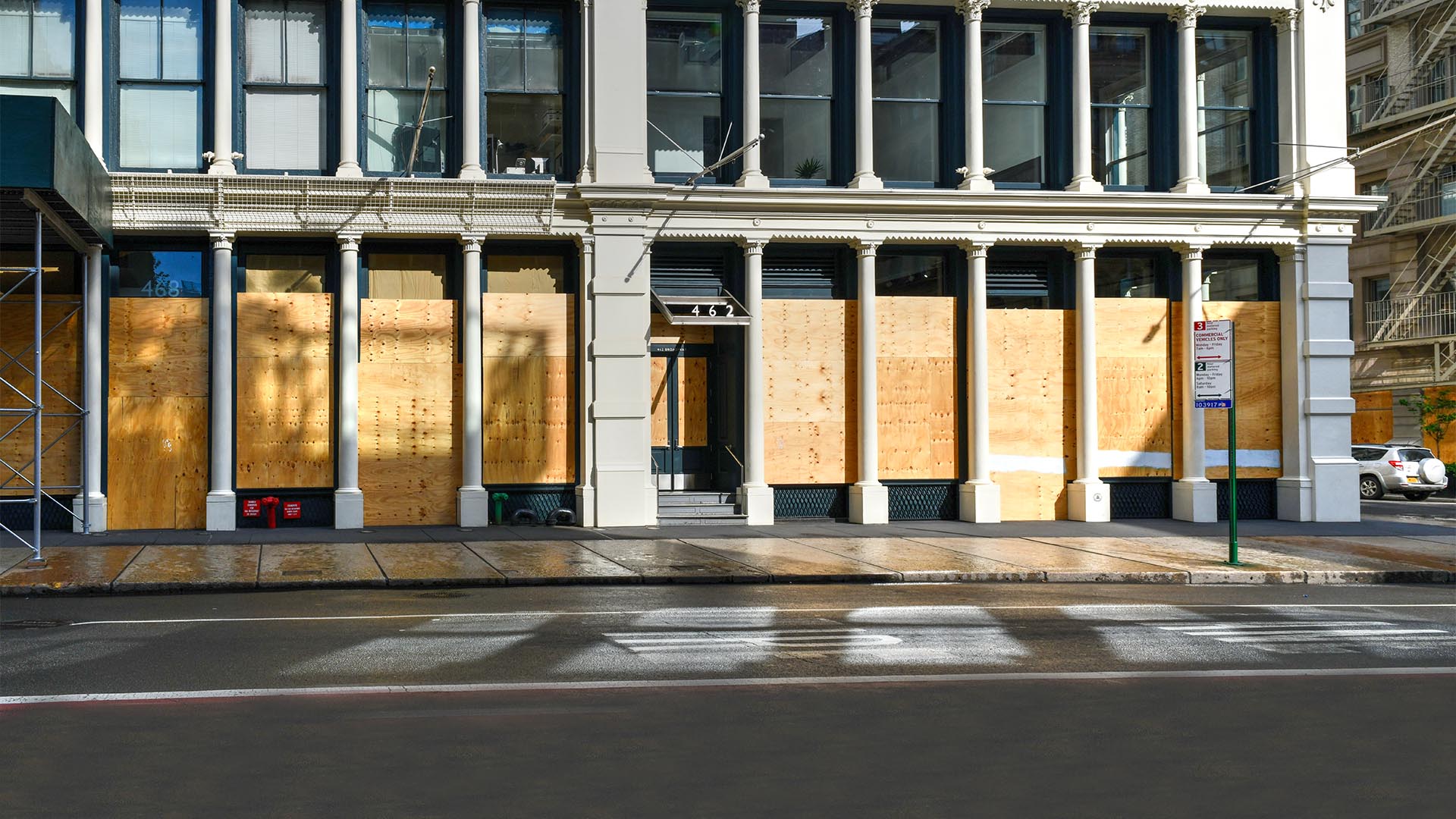 Our specialty: receiverships related to defaults on commercial real estate.
We don't hold commercial property receiverships indefinitely without a sales strategy in place.
To maximize proceeds, we prioritize securing the property and cash flow, and then quickly selling the property.
We provide an integrated solution, leveraging our property management and brokerage capabilities.
"Choosing Reichle Klein for their apartment management services was the best move we ever made. They understand what it takes to keep our renters content."