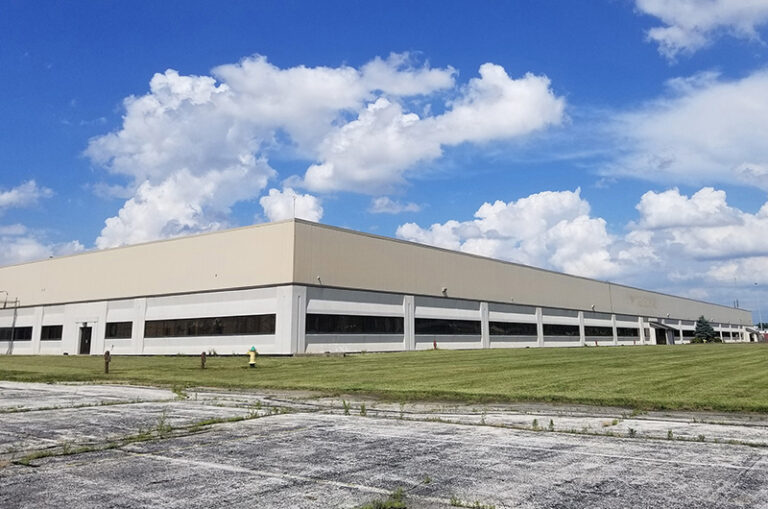 RKG Represents Landlord in $1.825 Million Lease
TOLEDO, OH – Reichle Klein Group recently coordinated the lease of a $1.825 million industrial property in Toledo, OH.
Reichle Klein Group's Lynette Reichle, SIOR represented the landlord, Toledo Laskey LLC, in the lease of the 177,400 square foot property at 1330 W. Laskey Road. The property boasts high-quality manufacturing space and provides great access to GM Powertrain and Jeep.